Nov. 23rd  12:00 PM
This meal was designed for those who would otherwise have nowhere to enjoy Thanksgiving.
THIS MEAL IS FREE TO ALL WHO JOIN US.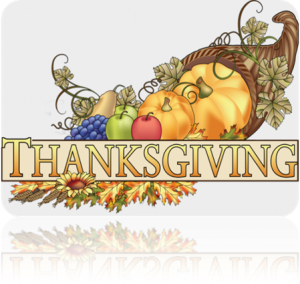 ST. JOHN'S UCC
59 E. Mound St.
Columbus, Ohio
43215
Parking is available in the parking garage on E. Mound St. south of High St.
North Church ONA Outreach Team is bringing Thanksgiving dinner to St. John's Evangelical Protestant UCC again this year. No mater who you are or where you are in life's journey, you are welcome to join us for a traditional turkey dinner with all the trimmings.
Meal prep volunteers welcome. Contact Marilyn Lloyd at North Church